Mohican John's GSXR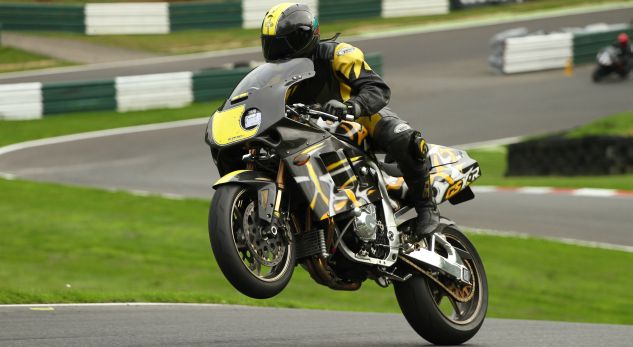 Gsxr 1100 m. owned since 1993, drag raced, toured and tracked.
1246 je pistons, carrillo rods, lightened balanced crank, kent cams, m head converted to L screw and lock nut design, oversize valves, welding by craig, porting by ray debben and roger upperton, machining myself.
Modified cases, gear box, clutch.
161 hp 95 ftlbs torque with cvs and airbox.
K1 forks with k-tech internals in 750m yokes
Ap racing calipers, narrow track disc, master cylinder.
Billet reservoirs
Galespeed wheels (tl) with 6 inch rear conversion
cable clutch conversion with asv lever
spa instrumentation.
Billet engine covers
Aluminum head lamp cage, and bracing
Single light conversion with gas discharge unit
Giles clip ons, and rear sets.
1100 swing arm with nws top brace and chain adjusters.
K-Tech technoflex rear shock
Carbon fibre undertray
Carbon mudguard
Carbon hugger.
Aluminium battery box with R1 battery
Hm strain quick shifter
Sprint steering damper
Titanium fasteners
Cbr 125 rear brake with galfer rear disc and kwak master cylinder.
Most parts of bike Hand made, bought parts from cal sport
Paint and bodywork by Keith at Nasty paint
One day be finished if I stop crashing it….